We will locate, research and connect your brand with its target.
We will design a strategic model tailored to your company and target.
We will amplify your brand's message in a powerful and sustainable campaign.
OUR WORK
Take a peek at some of our latest projects.
CHALLENGE
Orlando-Melbourne is a lesser-known travel location, but with its proximity to Orlando and Miami, it has something for everyone. Orlando-Melbourne International Airport was looking to increase awareness of Melbourne and highlight it as the perfect Florida escape. They have partnered with Porter Airlines to launch direct flights from Windsor, Ottawa, and Toronto in an effort to help Canadians escape their harsh winters.
The challenge became: how can we quickly generate the most buzz in advance of the booking season for the flight launch?
SOLUTION
To generate buzz quickly prior to the flight launch, we had the idea of booking a chartered porter plane and filling it with media from all three Canadian destinations for a two-day trip. All the media would be influencer based to boast awareness of all the exciting attractions in Melbourne, Florida.
Within the span of under 10 days from the announcement of the flights, we were able to secure 27 top influencers from all three cities to attend and get an itinerary together. The trip included attraction tours, food highlights and even a surprise visit to Disneyland in Orlando.
RESULTS
From hosting almost 30 influencers and getting them together within the span of 10 days, our efforts generated 14,000,000+ impressions across social media channels and online blogs/websites.
Flight responses following the press trip have resulted in increased bookings from all three destinations to Orlando-Melbourne Airport. This initiative has also increased the partnership with Porter airlines and has opened doors to additional support.
CHALLENGE
Known as 'The Nature Island of the Caribbean,' Dominica is one of the few islands that doesn't focus on overdevelopment and commercialism. The island is steeped in natural resources and offers unique diving and hiking opportunities, and a chance to reconnect with nature. The island faced an awareness issue as it is commonly mistaken for the Dominican Republic.
The challenge became: How do we differentiate them?
Solution
We created a fully integrated proactive public relations strategy that aligned seasonality and key promotional periods with consumer demand. This included the following tactics for media and travel agents/operators:
News Release Distribution: Monthly updates on new developments, packages and festivals to targeted databases.
Press Trips: Arranging for key media outlets and influencers to visit the island and promote key aspects.
Media Pitches: Ongoing contact with media outlets and editors to discuss opportunities for editorial placements.
Advertising Placement: Sourcing remnant space opportunities for a discounted rate which supply broad awareness for a fraction of the cost.
Trade Show Support: Booth representation at key travel and adventure trade shows throughout Ontario to meet with consumers and travel agents directly.
Webinars: Presenting to key travel agencies and teams to highlight the benefits of working with Dominica to sell packages to the Island.
Social Media Support: Providing Canadian highlights to feature on their social channels that will appeal to Canadians, with a focus on the winter cold months and local holidays.
Trends and Insights: Providing Canadian insights and trends to potentially capitalize on new opportunities.
Results
The continuous media outreach has led to a number of high-profile features within the Diaspora market (Caribbean Camera, Canada's top Diaspora newspaper) and The Globe & Mail, which typically garner over $1,000 in earned media coverage.
From our outreach and trade show presence, we are now in discussion with more travel agents and tour operators to begin offering packages and tours to the island. Island visitations from Canada have grown by over 50% for early 2019, marking our outreach a success.
Challenge
Maple Lodge Farms (MLF), Canada's top chicken product producer, released their new line 'Natural from The Farm' (NFTF), featuring reduced sodium deli products. Maple Lodge Farms was looking for a way to increase trial from consumers and differentiate themselves from competitors. The challenge became: how can we build a campaign that will motivate consumers to choose NFTF over competitors' products?
Solution
We needed a way to spread awareness and make the NFTF line stand out. To make the campaign more shareable, we came up with the name, #NFTFDontBeSalty, a catchy hashtag that could be easily shared across all platforms.
The campaign was made up of two components; the general campaign featuring our own posted content on all MLF platforms and influencer testimonials, which took place on the influencer's own social media accounts. The incorporation of an influencer program allowed influencers to extend their reach and drive action from consumers throughout the campaign.
Campaign content was delivered in the form of ads, video, influencer testimonials, downloadable coupons and blog posts. To drive trial, we included links to downloadable coupons in campaign content and ads. The influencers were able to promote the new line using the #NFTFDontBeSalty hashtag. This content was complimentary to the campaign content on MLF owned digital properties (Instagram, Facebook, YouTube, Blog and Website.)
Results
The campaign was an outstanding success for Maple Lodge Farms. We were over our expected results by 204%. Key numbers include:
2,255 coupon downloads
1,838,583 social impressions
18,220 social engagements
31,879 influencer engagements
1,412,848 influencer impressions
The largest contributor of success was the influencer testimonials. They generated the highest engagement rate out of all three content types and drove the most amount of link clicks per post, followed by videos on MLF's own social media channels. The combination of influencer testimonials, coupon links and engaging content generated results that were far above the initial goals of the campaign, marking our outreach a success.
Challenge
The David Foster Foundation is a charitable organization dedicated to providing financial support to families with children in need of life-saving organ transplants.
During National Organ and Tissue Donation Awareness Month, the foundation wanted to become part of this critical conversation and bring attention to the need for more donors across the country.
Solution
To help the foundation achieve its goal within a quick timeframe, we developed and launched a new website to better highlight their mission and message. To work in tandem with the new site, we initiated a campaign that spread awareness around the topic of organ donation by breaking down misconceptions and questions.
By leveraging the foundation owner's musical history, we approached the topic of organ and tissue donation by using quotes of songs written or produced by David Foster paired with different types of factual information relevant to the month.
Results
By the end of the one-month campaign, we had generated impressive results:
over 63,000 social engagements across all channels;
over 1.3 million impressions across social channels;
Web site traffic to the new website increased by 155% (compared to the previous month and site).
The Foundation is looking at expanding the campaign focus and incorporate PR and influencer opportunities for the future.
Challenge
Located in the heart of downtown Toronto, Vantage Venues has been hosting private and corporate events since 1987.
Formerly known as St. Andrew's Club & Conference Centre, the event space was looking to move away and reposition themselves in a competitive market space.
Solution
Upon completion of a full brand discovery session, the first element that was discussed and agreed upon was a revitalization of the brand. The historic logo and branding did not properly reflect their identity or their unique value proposition.
Working in collaboration with the LMA design team, St. Andrew's Club was transformed into Vantage Venues. The new name was inspired by their prime location on the 27th floor of the Sun Life Financial Tower and the stunning views of the lake surrounding the venue.
Results
Over the course of the year long rebranding project, we developed complete new brand standard for the team and space. This included:
Logo variations
Branding guidelines
Fully responsive web site
Marketing collateral
Signage
Anecdotally, clients and partners have complimented the team on the revitalized branding and this has led to an increase in awareness/searchability.
Challenge
Held annually since 1876 at Madison Square Garden in New York, the Westminster Kennel Club Dog Show is the second-longest running sporting event in the United States after the Kentucky Derby. The Show features thousands of national dogs, all competing for Best in Show. During the Show, the city is filled with Dog Show participants, all geared up and groomed for competition. Public awareness is high, and it shows in the annual attendance, coverage, promotions, and viewership.
New York's Hotel Pennsylvania is located directly opposite Madison Square Garden, among competing hotels (which has grown to 30+ in the last few years). The property is pet-friendly year-round and was looking to tap into Westminster participants traveling into the City for the Show. The challenge became: How do we stand out?
Solution
Having hosted guests with pets, we engaged with our previous contacts to find out what they liked/disliked and what they'd like offered. We approached Westminster & other service providers to look into enhanced amenities. From the feedback, we found out that guests were not fond of taking their prized, groomed pets out in the snow. From this was born the idea for creating a Dog S'paw' within the hotel. The spa amenities featured a 'canine loo' (sectioned off for his and hers to make everyone happy), bathing tubs, grooming stations, and a Dog-tor's corner with a canine masseuse and even a pet psychic (an added fun factor for media).
Furthermore, the team reached out to the Westminster office and pet-related businesses to discuss about hosting their events at the hotel around the Dog Show, given the fact that we would have a captive audience staying within the hotel. This included a pet fashion show and we even had one of our PR members be on site as the Doggie Concierge to attend to 'pup'arazzi and handle media interviews. In fact, the Doggie Concierge addition has proven popular with the media.If you were to Google 'Doggie Concierge,' you will find videos and articles from around the world!
Results
Guest response was extremely positive for the amenities/events. The campaign was a success with the hotel being sold-out during Westminster and being known as the Host Hotel, even repeat guests ended up booking months in advance and asking for the same room next year.
Annual coverage of the hotel and its dog-related services generate on average 250,000,000+ impressions with a media value of $2,000,000+. We based the campaign effectiveness on media coverage, guest bookings and feedback for the next year's show.
As a sign of recognition, the hotel has been awarded with 10+ Gold awards for the last decade for Special Event Success from the Hospitality Sales and Marketing Association International (HSMAI).
OUR SERVICES
We build multi-channel strategies designed to reach your target audience with the right message through the right medium.
PUBLIC RELATIONS
Craft newsworthy stories and build your brand's credibility by cultivating positive relationships with key media and influencers.
DIGITAL
Create a customer journey that turns browsers into buyers across digital touchpoints.
SOCIAL
Create compelling content and engage customers across social channels.
BRAND DEVELOPMENT
Develop a memorable brand that will leave a lasting impression in the marketplace.
MEDIA PRODUCTION
& PLACEMENT
Develop a strategic plan tailored to your budget and needs.
OUR TEAM
Meet the people behind the work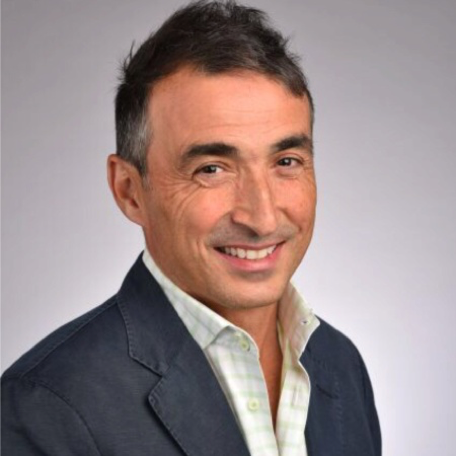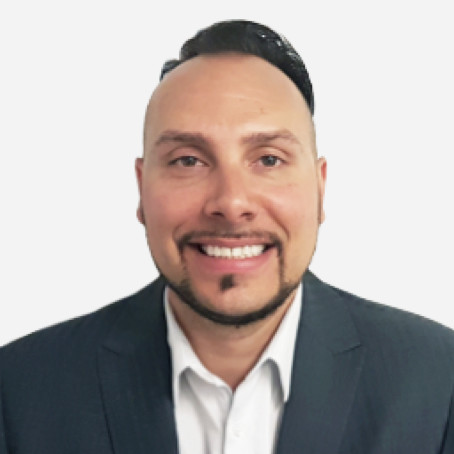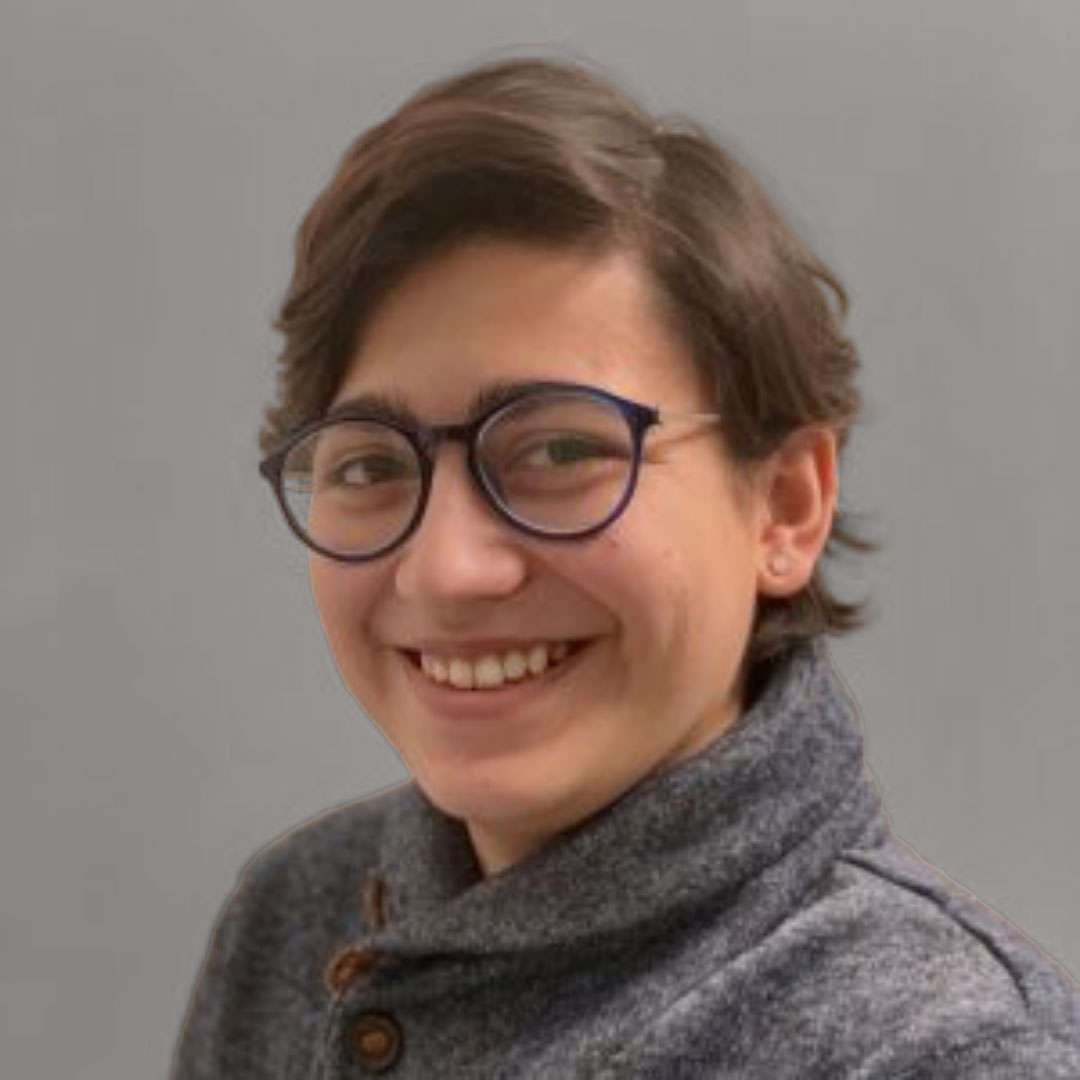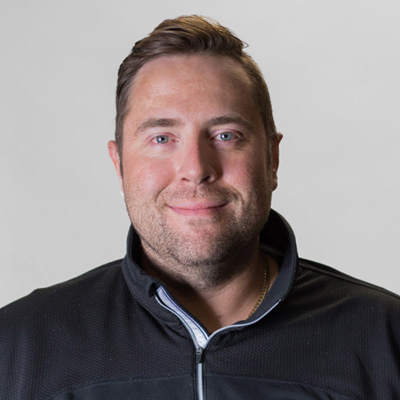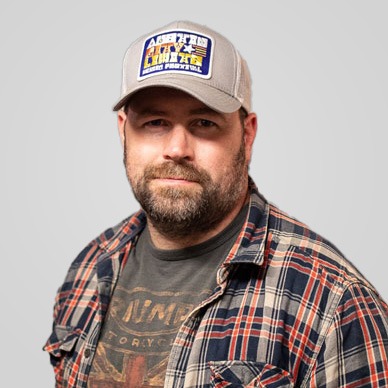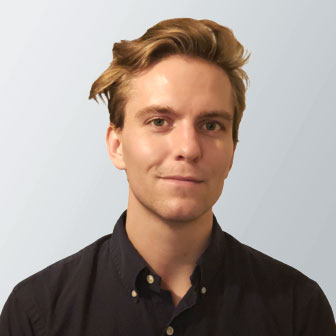 OUR CLIENTS
The company we keep.
CONTACT US
Let's build something
great together.